Hanwha Investment & Securities provides
best financial product and asset management services.
We are the wealth management company.
Hanwha Investment &
Securities
2,390

20 (0.84%) Volume 269,190
Stock Information
STOCK Information Table

| | | |
| --- | --- | --- |
| KOSPI | | |
| KRX100 | | |
| KOSPI200 | | |
| KOSDAQ | | |
| DOW | | |
STOCK Information Table

| | | |
| --- | --- | --- |
| NASDAQ | | |
| S&P500 | | |
| HWSC | | |
| ₩/$ | | |
| ¥/$ | | |
We are the wealth management company.
You may not know it, but financial planning is in every part of your life; whether you balance your monthly budget,
prepare for your children's education and your retirement, or purchase a house, you are making financial plans.
What we're trying to do at Hanwha Investment & Securities Co., Ltd. is to provide our clients with best financial solutions
that can guide you to grow your assets and pursue your life's goals.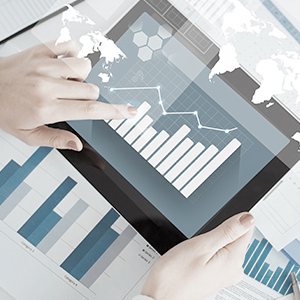 We provide services, not products.
Companies tend to gear toward selling more goods to customers.
When financial companies try to sell more financial products,
this can be a bad news for you if you are not equipped with sufficient
information and knowledge.
We don't sell financial products; we offer ways to guide you to invest
in appropriate financial products and make sound investment decisions.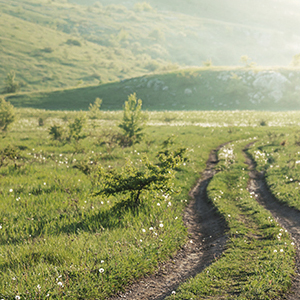 Clients are responsible for their own decisions
Needless to say, financial companies emphasize that you are responsible for your
own investment decisions, especially when you are suffering from a loss.
Yes, it's true, but we also believe that we should take more
responsibility when it comes to guiding our clients in making better investment decisions.
We do not recommend financial products or investments that do not align with
our clients' risk profile; instead, we're here to help you to make stable income within
your risk boundaries.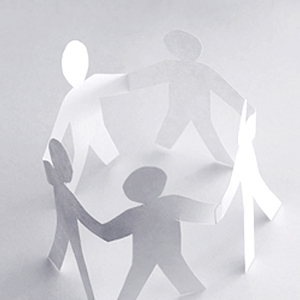 Your trust is more important than anything else.
Asset management services are like interpreting your voice of life into
language of finance. That's why we always try to understand your values,
translate it in the language of finance, and execute the plans together.
If someone doesn't listen to you carefully, or be less capable of understanding
your story, or even manipulate your goals for his or her own interests, then that
person is not fit to serve you as a financial language interpreter; Hanwha
Investment & Securities Co., Ltd. is committed to earn your trust based on
integrity and professionalism, because your trust is what matters to us above
everything else.